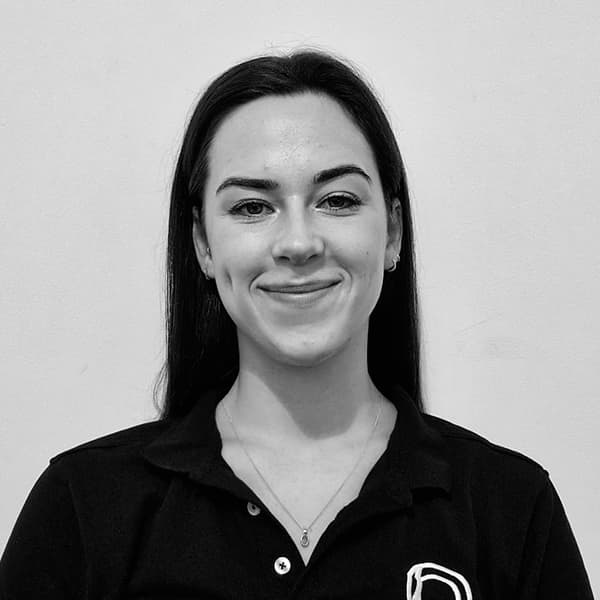 Osteopath, Women's Health Specialist, Mummy MOT
Osteopath, Women's Health Specialist, Mummy MOT
Gabby is a registered Osteopath with the General Osteopathic Council and graduated from the University College of Osteopathy with distinction. She is also a qualified sports massage therapist.
Before osteopathy, she worked at a local cancer charity supporting young women and their families through cancer. Through these interactions, she grew an appreciation for healthcare that treated patients in their entirety, considering them as individuals with specific needs and requirements. Now, Gabby strives to treat holistically, spending the time to understand each patient's presentation and tailoring her treatment to best benefit that individual. Gabby is passionate about helping her patients achieve their goals through a combination of 'hands-on' therapies, lifestyle advice, and exercise prescription.
A retired competitive gymnast, she now spends her spare time training as a triathlete. Her personal athletic experience gives her a comprehensive and empathetic understanding of sporting injuries and the importance of a complete recovery. Gabby has a particular interest in running-related injuries and has undergone further training in gait analysis and running injury rehabilitation. She is also passionate about women's health and maintaining optimal reproductive health and bone health whilst achieving athletic goals.