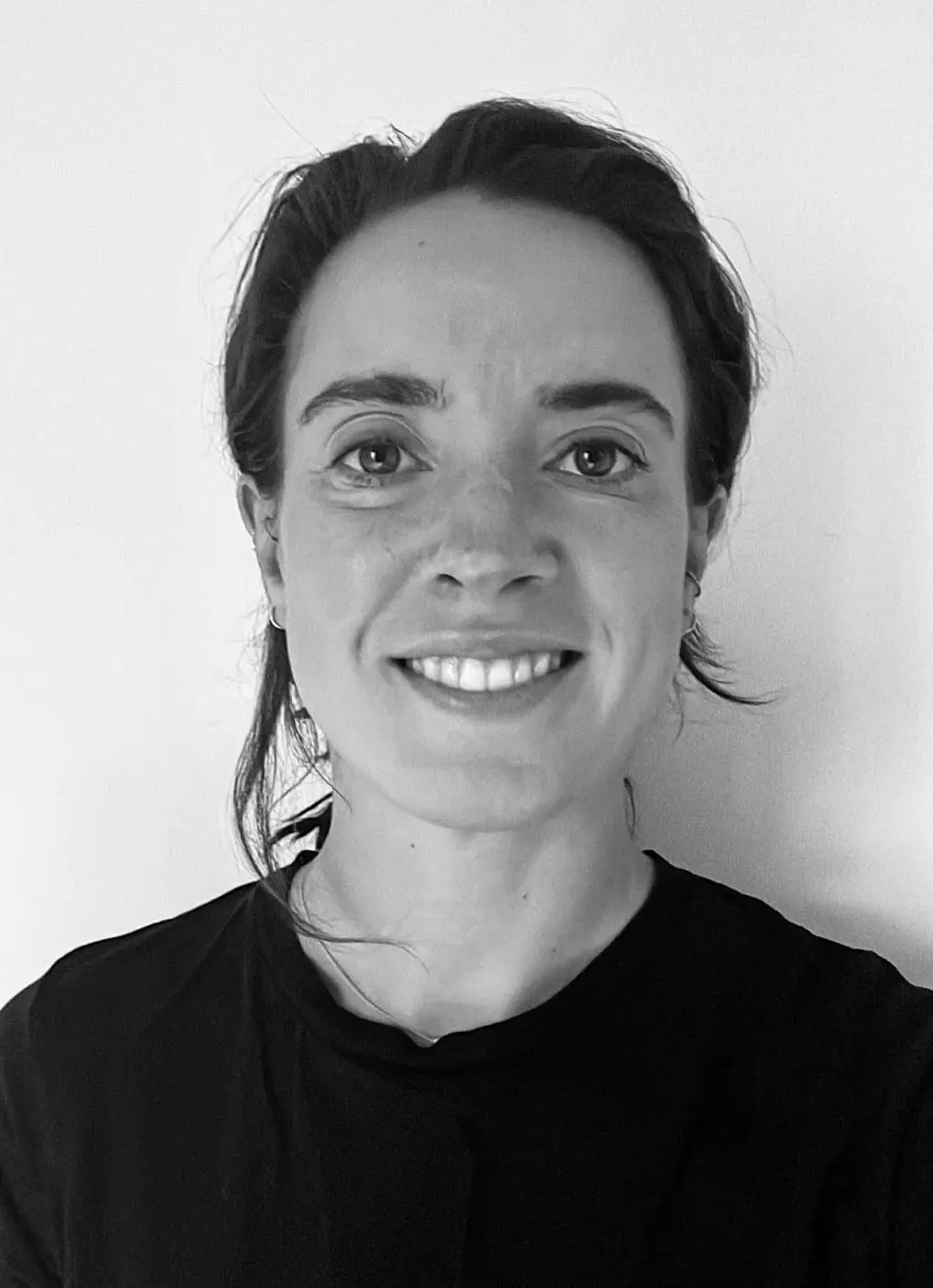 Osteopath, Sports Massage
Osteopath, Sports Massage
Claire graduated with a Masters with distinction from the University College of Osteopathy (previously British School of Osteopathy). She is also a qualified sports massage therapist.
Claire has always been fascinated by the intricate workings of the body and uses this curiosity to help discover the cause of her patients' symptoms. She incorporates a variety of manual techniques with rehab exercises and lifestyle advice and works with her patients collaboratively to get them back to feeling their best.
Claire enjoys working with adults of all ages and fitness levels and has a clinical interest in women's health and chronic fatigue syndrome (CFS/ME).
When not at work, Claire tries to be outside as much as possible and enjoys hiking, swimming and reading.
Claire is fully registered with the General Osteopathic Council and is a member of the Institute of Osteopathy.