Sports Massage Wandsworth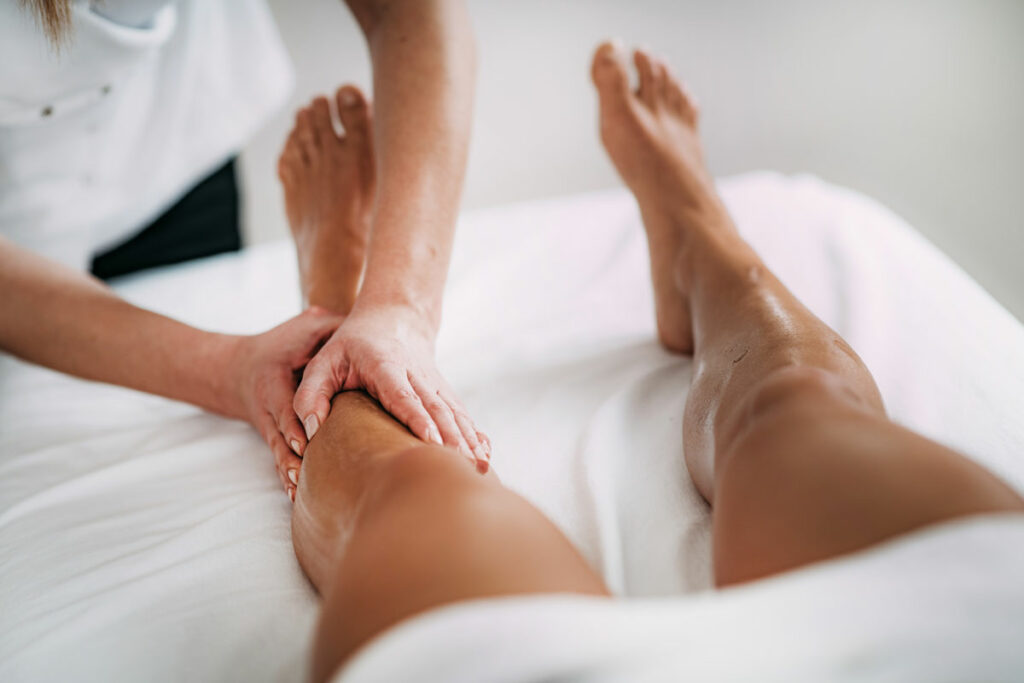 Expert Sports Massage In Wandsworth
Sports massage is known as the management, adjustment and rehabilitation of the bodies' soft tissues. It works with the bodies' muscles, tendons, ligaments and fascia with general massage stokes, deep specific work, stretching, trigger pointing and muscle energy techniques.
As a therapy it is used by the elite sportsman or woman right through to those who train on a more casual basis.
It's a useful part of training as it:
The Benefits Of Sports Massage
The benefits of sports massage tend to be cumulative, as regular treatments allow you to train to your full potential and recover optimally. It's also useful for those who suffer with stress and tension, or in conjunction with other treatment as a form of rehabilitation for strains, sprains or even post-operative patients.